Here are links to some of my trusted and admired associates, friends and collaborators.
Oh—and some personal stuff, too.

Delicious and spectacularly-designed custom cakes for any occasion or special event.


An enormously talented independent musician, producer and radio host.


The most entrepreneurial PR, advertising and special events firm in Connecticut.


A New Jersey-based news-and-events photojournalist of remarkable creativity.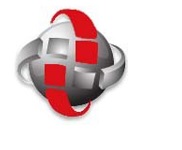 Affordable web design & hosting in Northern New Jersey.


A New York-based corporate photographer with a perceptive eye for originality.


The most powerful little marketing communications firm in the New York tri-state region.


A publishing company as fun as the showbiz bios and retrospectives that it publishes.

A bright and innovative design company specializing in engineering-based services, including websites.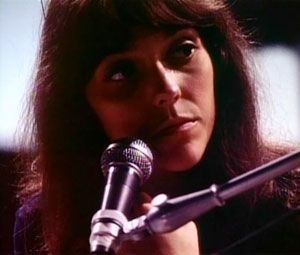 Remembering Karen Carpenter, on NPR.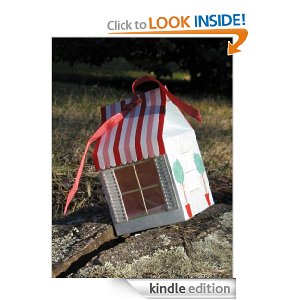 My nightmare ebook about relocating.


My book about crazy Grandpa Benny.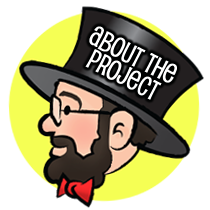 Upcoming documentary on the one and only Dr. Demento.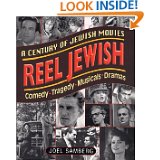 My book on Jewish movies.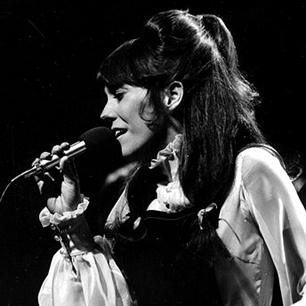 An e-book called Pockets Full of Good Intentions.