Biography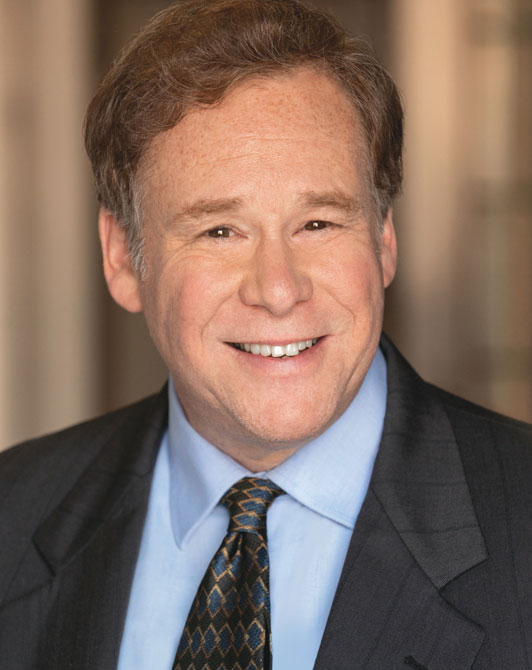 Joel began writing professionally at the age of 17 as a stringer for his hometown newspaper, the Westbury Times, and continued on-the-job training as a student journalist at Hofstra University.
His first position after college was as an assistant editor on a video trade magazine. He then moved into marketing communications for several firms as an account executive, public relations manager and employee communications writer. As a journalist his work has appeared in Connecticut Magazine, Pittsburgh Magazine, New Jersey Monthly, Hartford Magazine, Dramatics Magazine, Moment Magazine and many others.
Joel is the author of the new novel "Blowin' in the WInd," and five nonfiction books. His previous nonfiction book was "Some Kind of Lonely Clown: The Music, Memories, and Melancholy Lives of Karen Carpenter," and his latest one, coauthored with Gibbs Williams, Ph.D, is "Smack in the Middle: My Turbulent Time Treating Heroin Addicts at Odyssey House."
His other activities include producing CDs of the work of his late grandfather, Benny Bell, a comedy songwriter about whom he wrote a book in 2008. In addition, Joel contributes from time to time to his own literary blog, "Hey, You Never Know," which includes such articles as "It Was the Most Famous Musical in the World, But You Probably Never Heard of It," "Pointing and Shooting in George Plimptonís Apartment," and "What If Someone Really Invented a Dream Machine?"
Two of Joel's plays have been brought to life on stage, including "Six Tens from a Fifty," a series of 10-minute pieces performed in New York City in 2007, and "The Bittersweet Ballad of Bobby Blu," a one-act performed in 2013 in Connecticut.
He appears as an on-camera commentator in a Karen Carpenter episode of the anthology television series, "Too Young to Die," and performed dual roles in an unsold reality show pilot for the Bravo network called "Zinging Telegrams."
Joel and his wife Bonnie have three grown children and five grandchildren.
Magazine articles, newsletters, corporate & employee communications