Joel the Writer LLC \ jōl-the-′rī-tәr el el see\ n. 1) Name given by Joel Samberg to his freelance, outsource, and contract activities to convey a corporate entity (even though it is really just one guy with a computer and more than two decades of professional writing, editing, marketing communications and public relations experience).
2) Known for prompt, impactful and cost-effective work, and a proven ability to take on a wide variety of copywriting projects, including press releases, newsletters, websites, case studies, advertorials, speeches and more. 3) Also a skilled journalist who is available for assigned, bylined, or ghostwritten articles for consumer, business, web or special interest publications. 4) Can be reached at 860-321-7490 or joel@joelthewriter.com.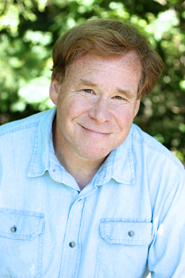 Photo by Megan Gagliardi.